HELPING BRANDS
consultant &
creative director
WHY
Because with my 30 years of experience in the world of design with multidisciplinary skills, a holistic vision and a sustainable attitude, I can help you in creative and innovation processes in your projects.
WHAT
Helping to lead and to innovate in your projects.
HOW
Guiding you as your trusted advisor in your projects throughout the entire process of design, creativity and innovation.
TARGET
Brands, institutions, teams, independent professionals and students in processes involving design, creativity, innovation and trends in any field or area.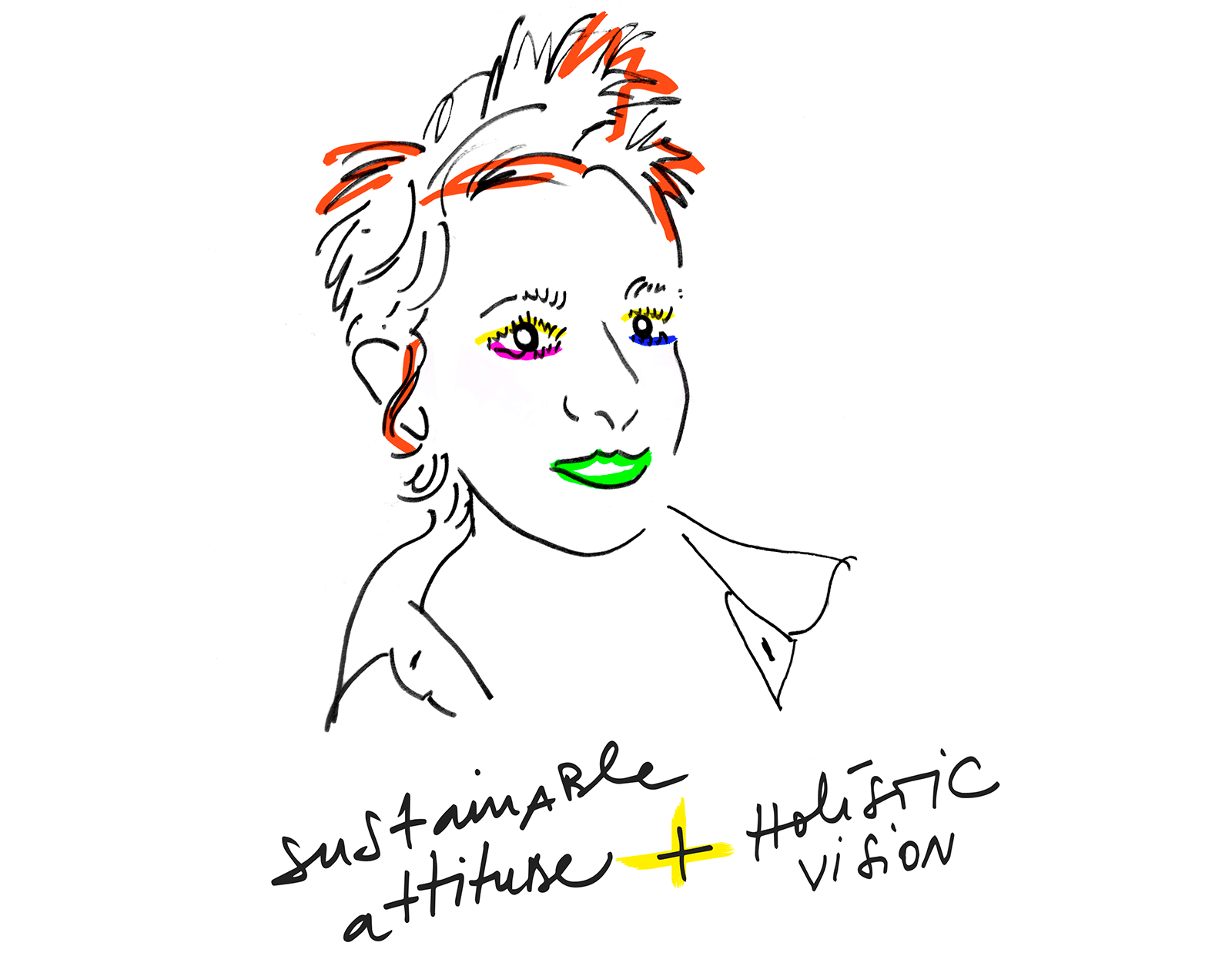 If you design
one thing,
you can design
everything.
MASSIMO VIGNELLI