MENTORING
release limitations and trust
OBJECTIVES
BECOME EMPOWERED
STRENGTHEN YOUR TALENT
GAIN TIME BY FOCUSSING ON GOALS
FIND SOLUTIONS AND NEW PATHS
TOOLS
MOTIVATION CIRCLES
IKIGAI
MENTAL MAP
TIME MANAGEMENT
KANBAN
AD HOC SESSIONS
To help you with change, motivation and agility processes.
My goal is to help and guide you with sessions designed to allow YOUR CREATIVE RESOURCES and TALENT to flourish so you can achieve the desired results through action.
Live in the now and get excited about creating your immediate future.
TARGET
Leaders and teams of brands, companies and institutions in processes of change, uncertainty and motivation.
Minimum 1.30-hour sessions.
Formats: face-to-face, online, hybrid.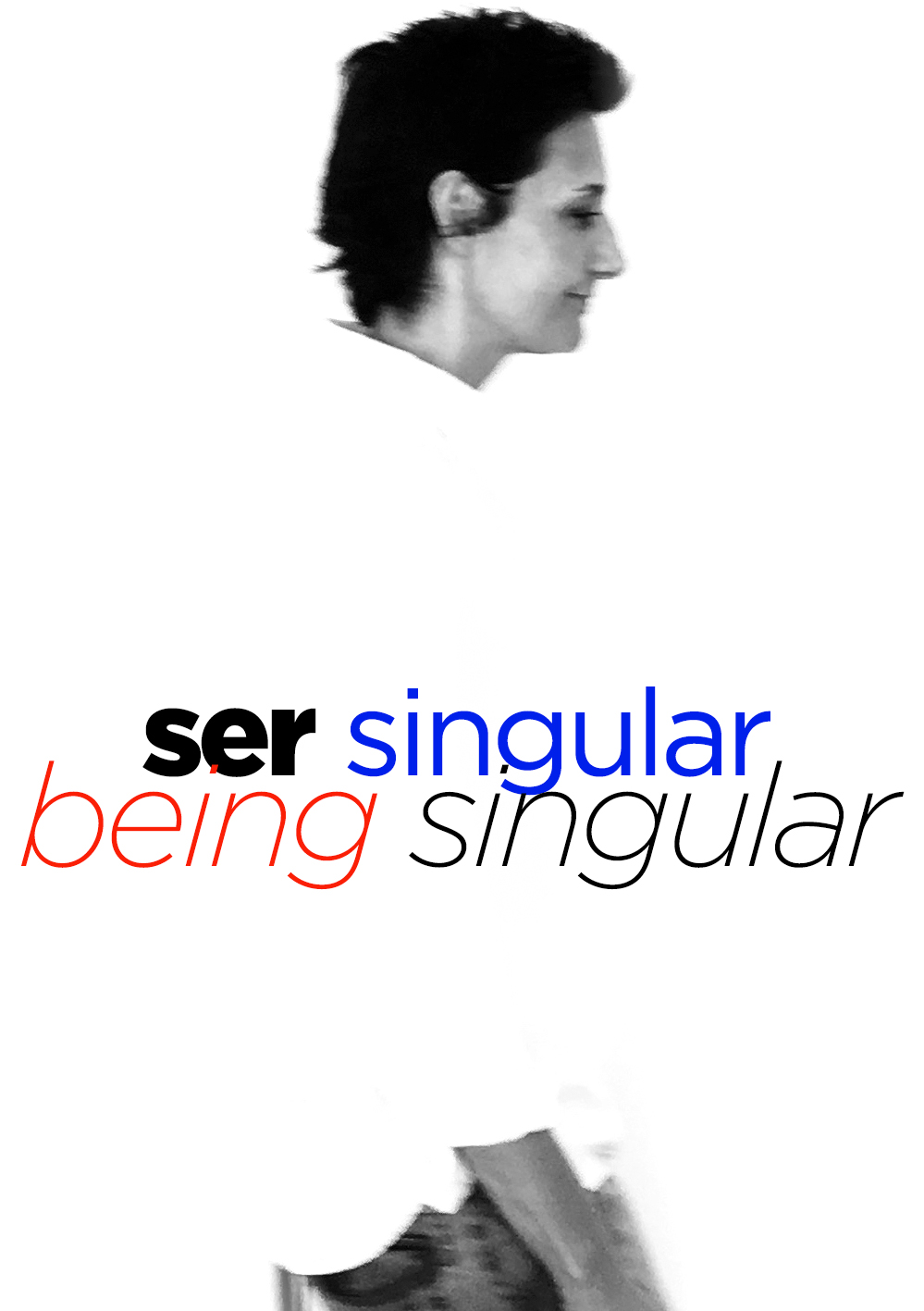 The higest purpose
is to be yourself.
MARTA AYMERICH