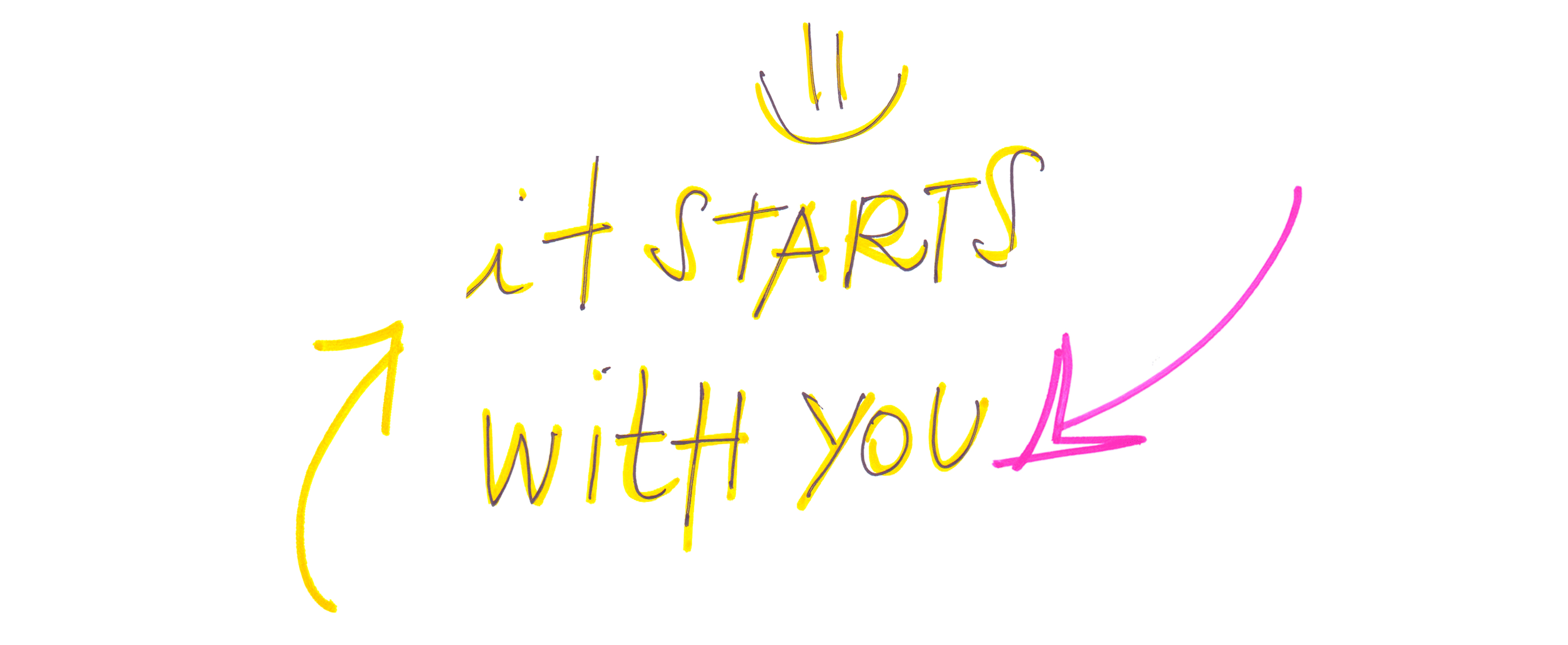 WK2
create your own innovation dream team
OBJECTIVES
LEARN HOW TO CREATE AND LEAD AN INNOVATION TEAM.
CREATE MOTIVATED, GOAL-ORIENTED TEAMS.
Tailored session and workshops where you will learn to use different tools and practice with them.
STAGE 1 TOOLS
MOTIVATION CIRCLES.
DISCOVER YOUR DIAMONDS.
FOCUS YOUR PURPOSE.
STAGE 2 TOOLS
BRAINSTORMING.
MOODBOARD.
MENTAL MAP.
STAGE 3 TOOLS
SELF_MANAGEMENT.
AGILE + TIME MANAGEMENT.
LEADING + TEAMWORK.
We will inspire and empower you to lead innovation projects with an agile, sustainable and active mindset.
You will learn how to create your own multidisciplinary team to innovate in your organisation or create an innovation team for a specific project.
You will see how innovation works, when to innovate and why.
You will discover what a true leader is like.
You will awaken the leader inside you to motivate your team with leadership techniques for environments of innovation, motivation, change and uncertainty.
You will enjoy helping your team achieve their utmost potential in each project and in each challenge.
TARGET
Brands, companies and institutions that need to create their innovation team for their organisation or for a specific project, either with new employees or professionals from different departments to create a multidisciplinary team.
Length: Minimum 3 x 4-hour session.
Formats: face-to-face, online, hybrid.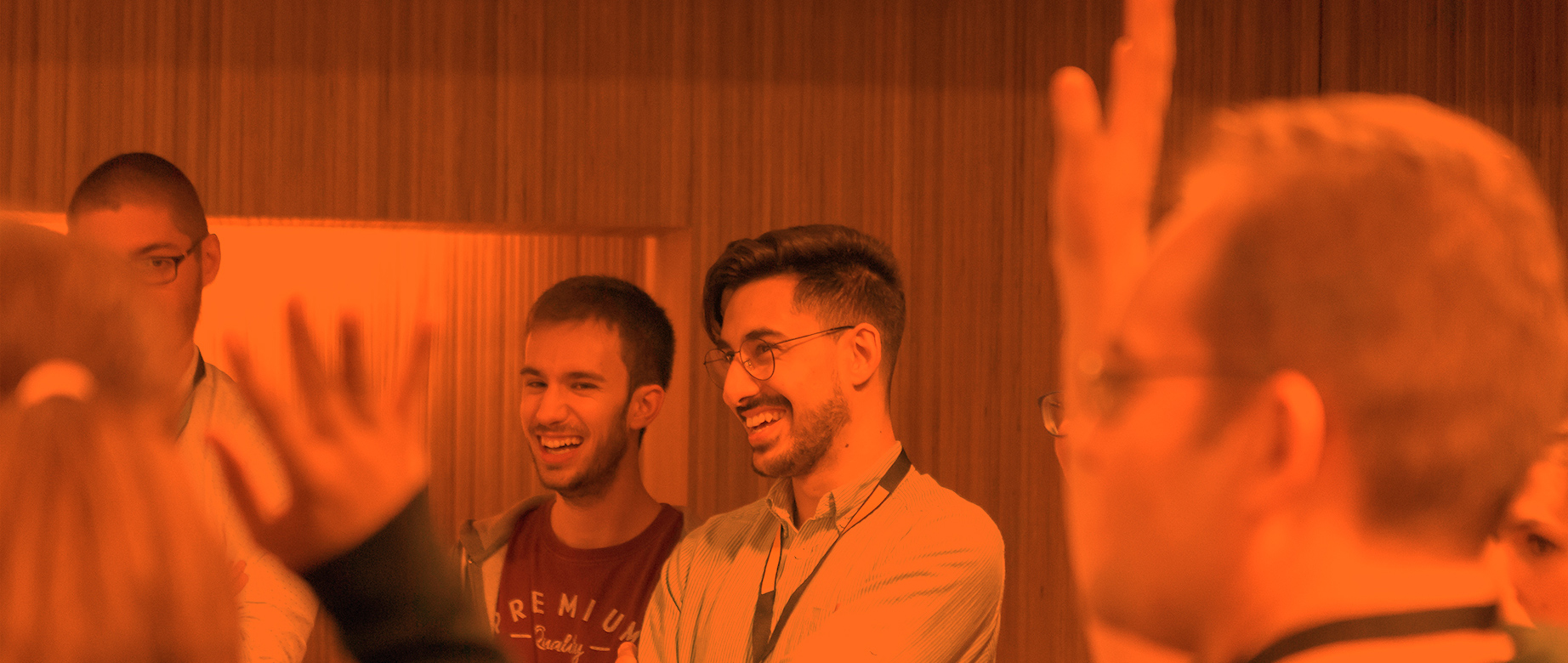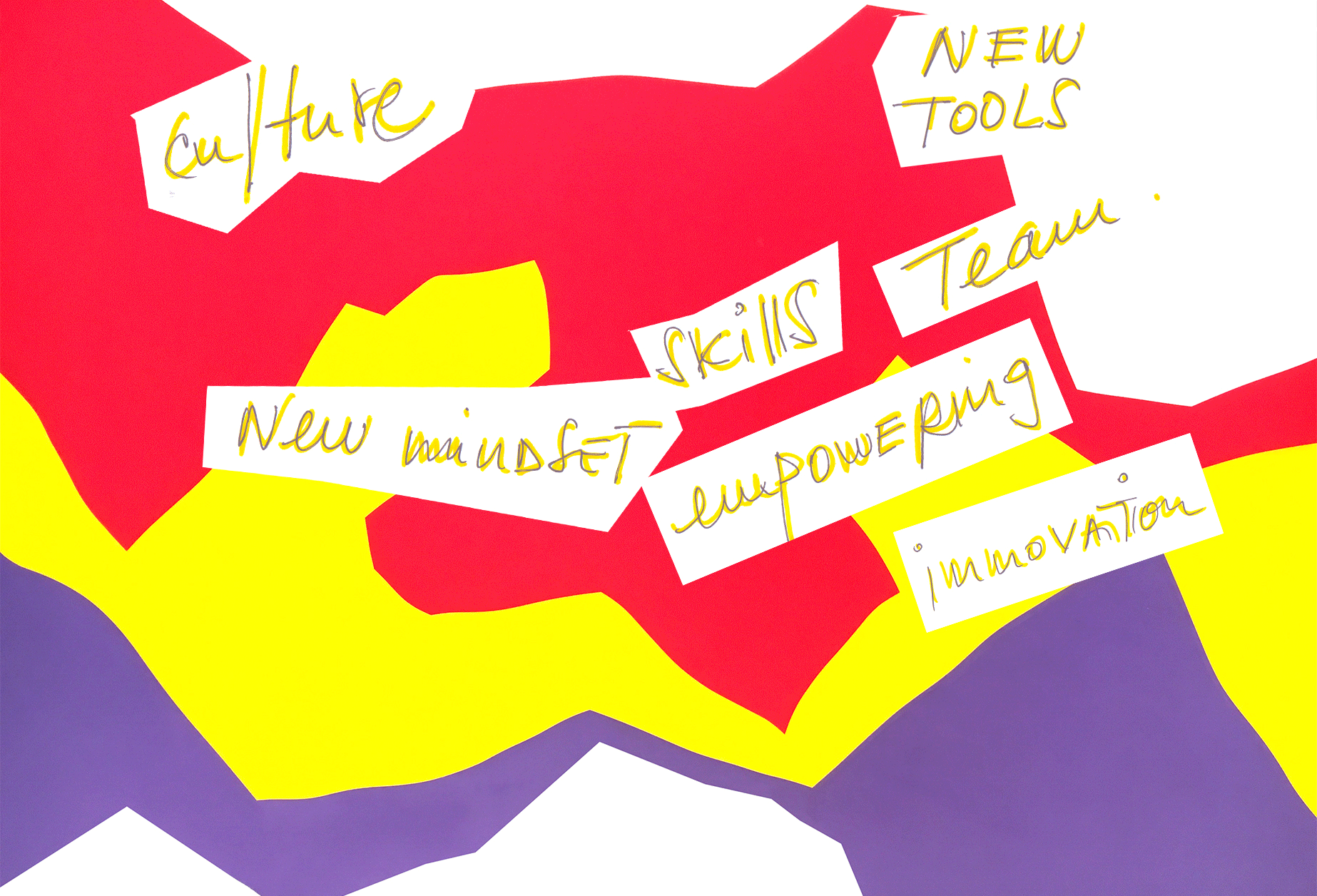 I am not teaching you anything,
I just help you to explore yourself.
BRUCE LEE