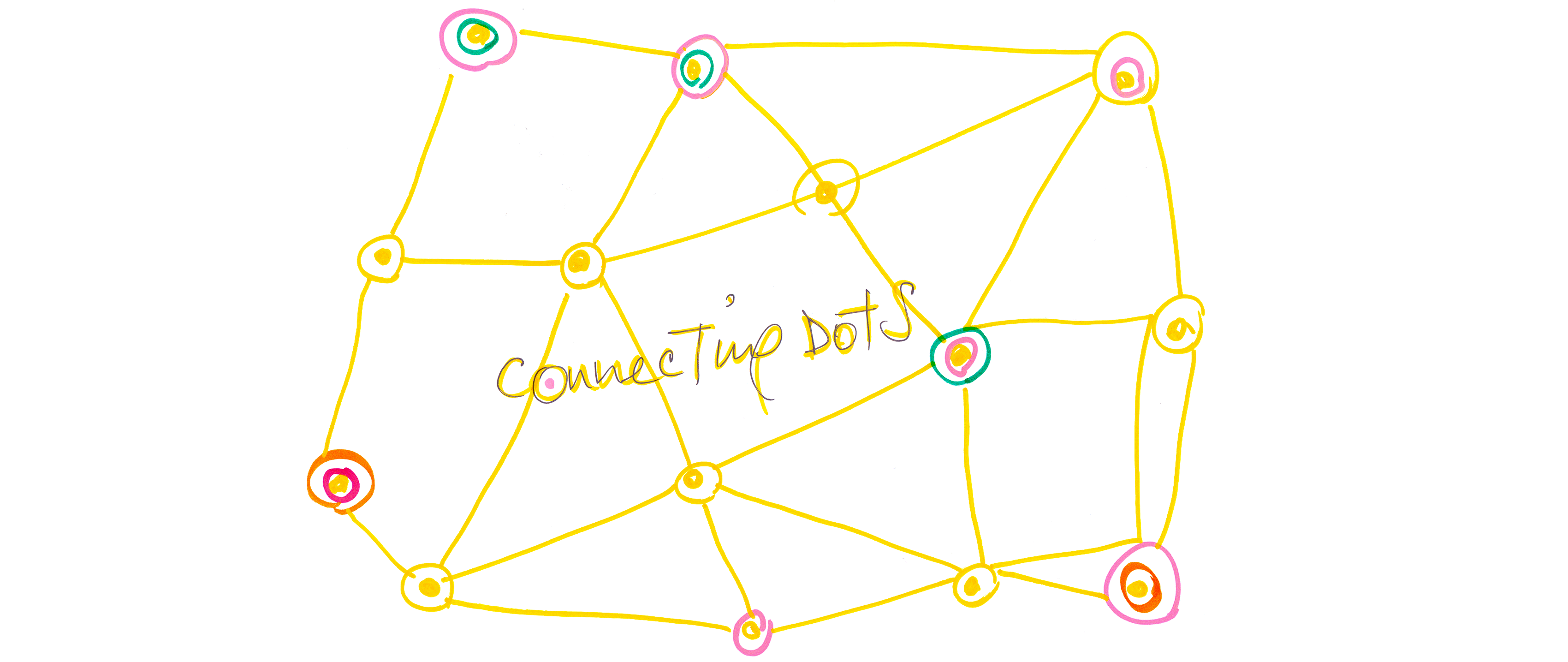 WORKSHOP
COLOUR & TRENDS
connecting the dots
WHY
Learning to detect, connect and apply emerging trends in the market.
WHAT
Observe and detect the trends and macrotrends that can help you innovate and can influence your brand to be more competitive in your sector or in your project.
New skills and tools for innovating.
HOW
step 1
How do COLOUR & TRENDS work and why?
step 2
How can we detect the trends that help us innovate?
How do I choose or create a COLOUR PALETTE?
step 3
How can we apply the emerging trends and colour palettes we have selected for our product or project?
We will work with tools and practical dynamics for our creative process in the application of new trends.
observing + filtering & finally, innovating.
TARGET
Brands, institutions, teams, independent professionals and students in processes involving colour, trends, design, creativity and innovation in any field or area.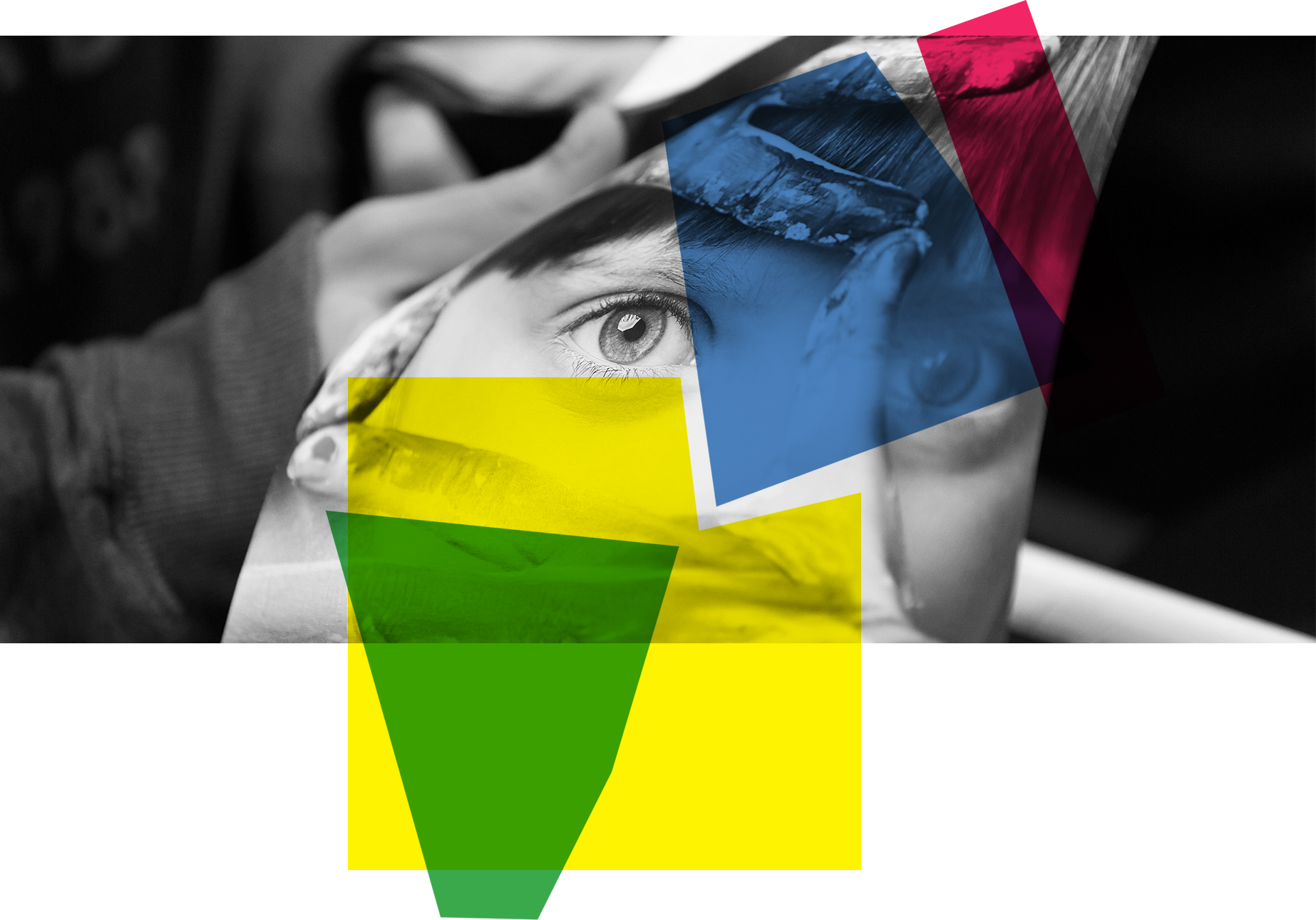 Every succes story
is a tale of constant adaption,
revision and change.
RICHARD BRANSON