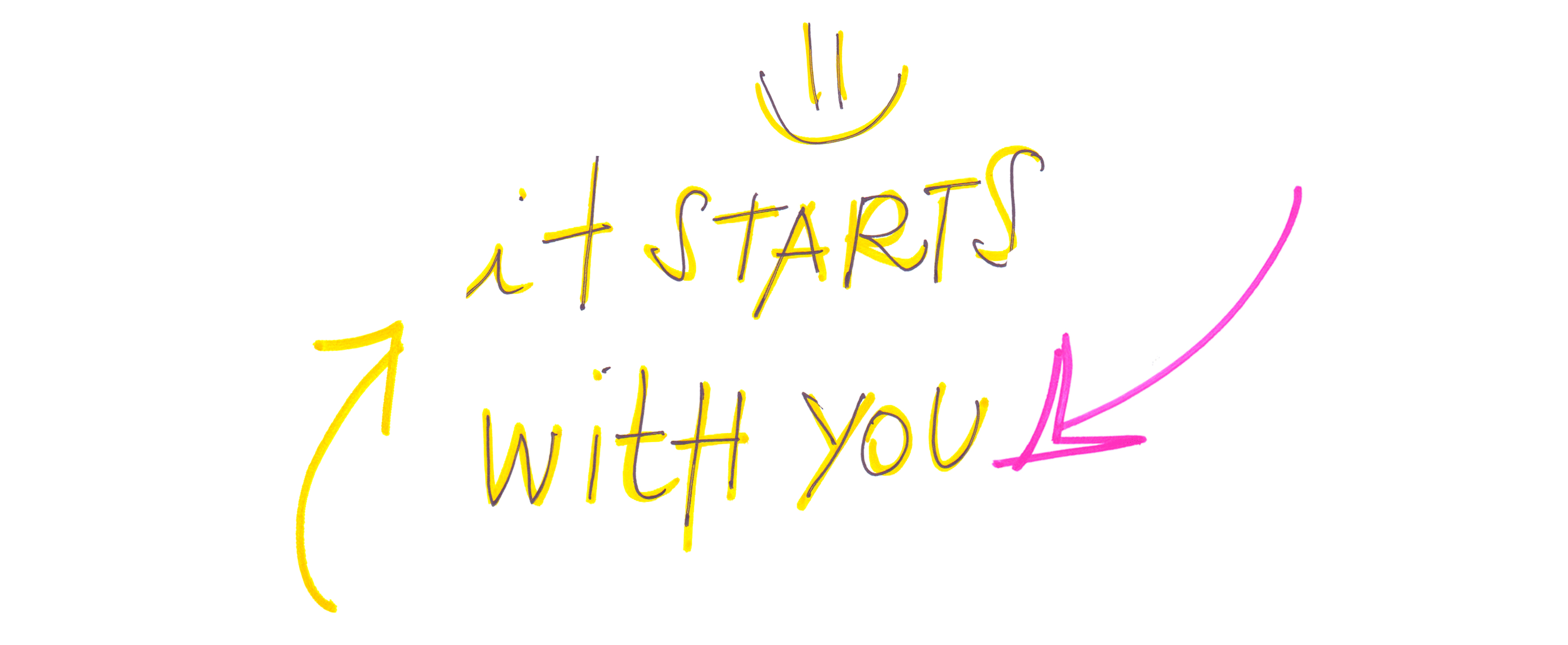 WORKSHOP
LEARN TO LEAD
lead innovating projects,
make a happy creative team
WHY
You will learn leadership techniques for creative environments and how to strengthen your team in a motivating, happy environment with delightful experiences and valuable resources.
WHAT
Awaken the leader inside you.
You will enjoy helping your team get the best out of every day.
We fail together. We learn together. We succeed together.
Result: New attitude = Empowering your TEAM and providing you with new leadership skills and tools.
HOW
step 1
Feel self-confident, it all starts with you.
Relaxation dynamics // open your mind and enjoy it!
step 2
What is leading creatively?
A huge privilege and an even bigger responsibility
step 3
Innovation starts with people, culture and engagement.
Why we do, what we do, how we do it and how we treat each other during the process.
TARGET
Professionals and students in processes involving design, creativity, innovation and trends in any field or area.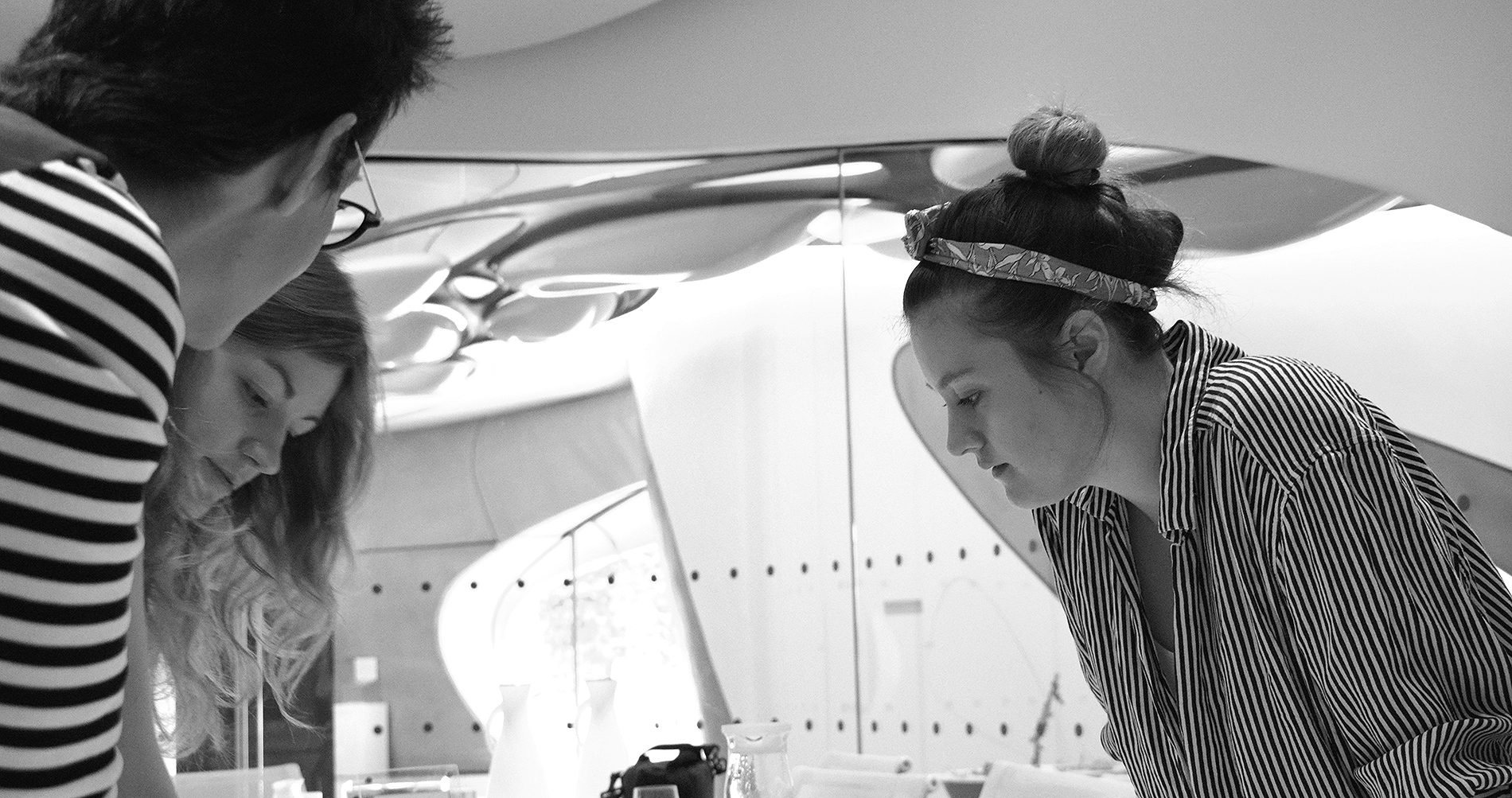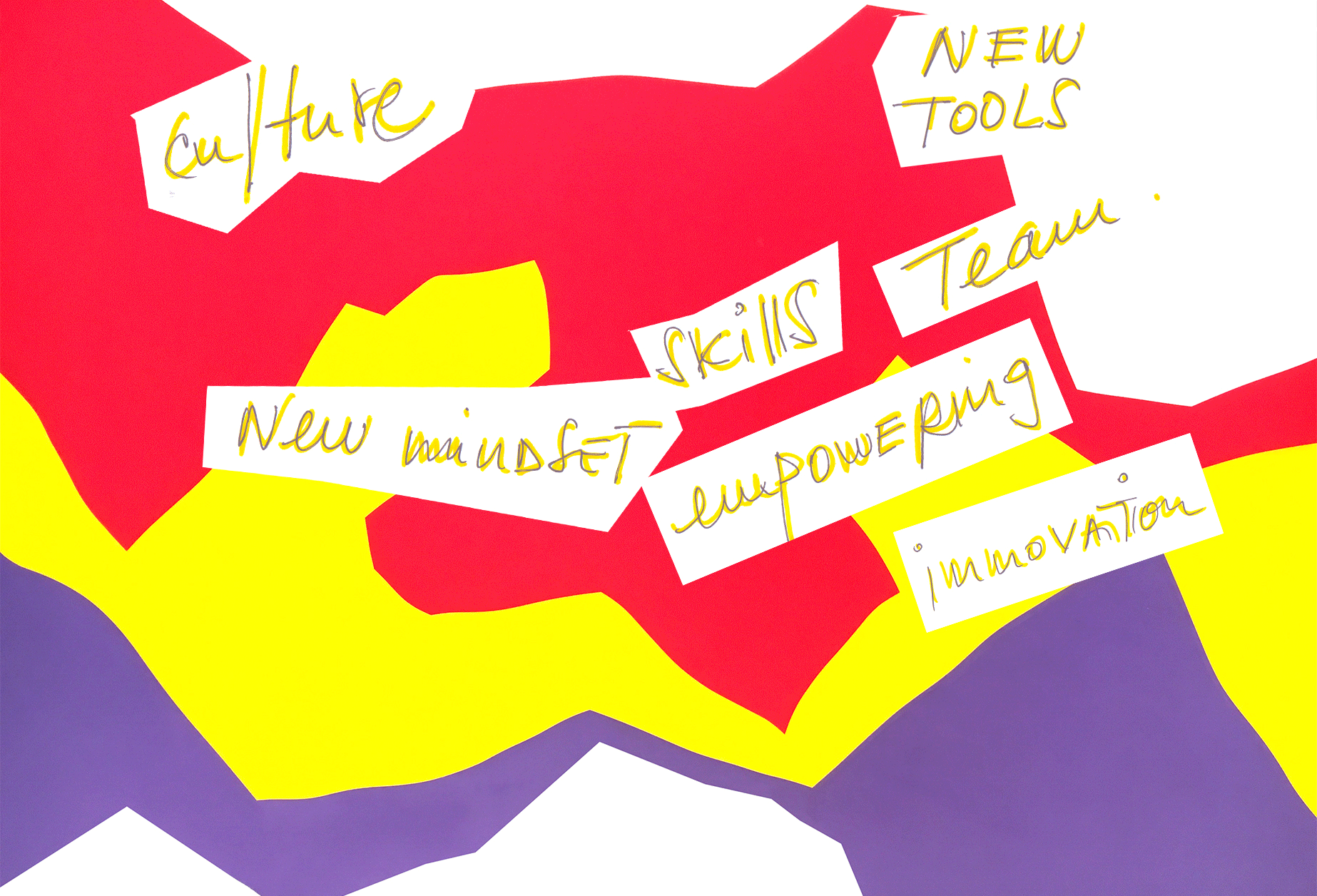 I am not teaching you anything,
I just help you to explore yourself.
BRUCE LEE